Dear Friday, thank you for finally gracing us with your presence. I'm thrilled that my weekend starts in 4 short hours! Dear Fall, thank you for actually showing your face so early in Texas! Highs in the 50's this weekend? Marvelous! If you could keep this kind of weather around for more than just a couple days, I'd really appreciate it! Dear Gruene, Texas, I cannot wait to be reunited with you tonight! It's been far too long! Looking forward to a fun weekend of Texas country music, Gruene Hall, wine and sweet family time! Dear Rangers, you've got one more shot tonight to make it into the ALCS. PLEASE do not let me down. I don't know if my heart can take it! Dear Aggie Football, as you head to Oxford for your first SEC game on the road, please keep up the same momentum that you've had the last three weeks! Ole Miss hasn't won an SEC game since 2009, let's not let this be their next win! Regardless of what happens, I'm proud to be an Aggie! Dear Corby, I hope you're enjoying your day off! You deserve it! I'm so proud of you. You work so hard and for that, I'm thankful! I love you with my whole heart,
for my whole life!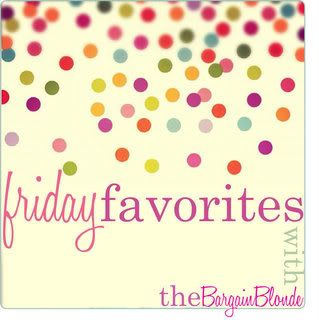 Clinique's Liquid Face Soap
I decided I was ready for a change in my face wash. And I am really loving Clinique's liquid face soap. It really does a good job of deep cleaning my skin and making sure any leftover makeup is gone. I highly recommend this!
Benefit They're Real Mascara
This mascara is definitely pricey. But if you have short, thin (and blonde) eyelashes like yours truly, I highly recommend trying this. You can buy a sample size at Ulta if you want to try it out. This really makes my eyelashes look so much longer than they really are!
Cheesy Zucchini Enchiladas
This is my favorite new recipe! It's a great one if you have a meatless Monday! There is just so much flavor in them and they're so filling! Bonus, only 7 Weight Watchers points!
CW Fall TV
Vampire Diaries, 90210 and Gossip Girl all start next week. And I couldn't be more excited! I've never been more excited for Monday to get here so I can have my Blair Waldorf fix. And find out what happened to Dixon Wilson in the car wreck! Ahhh!
Happy weekend, friends!